How Mast Helped
Al Manar Bakery

Country: Bahrain
Industry: Bakery
Main Apps: Purchase, Sales, Inventory, Point of Sale, Accounting, Invoicing, HR
Number of Users: 7
Customer Success Manager: Burair Salman Mohamed Abu Ali
Implementing Consultant: Burair Salman Mohamed Abu Ali

Al Manar Bakery is a third-generation family bakery located in Manama, Bahrain Established in 1970 , the bakery is known for producing traditional Bahrain sweets and pastries using old recipes and high-quality ingredients.
While Al Manar Bakery prides itself on preserving culinary traditions, the bakery's management recognized the need to digitalize business processes to keep up with growing demand and operate more efficiently. However, they wanted a solution that would complement their traditional ways rather than replace them.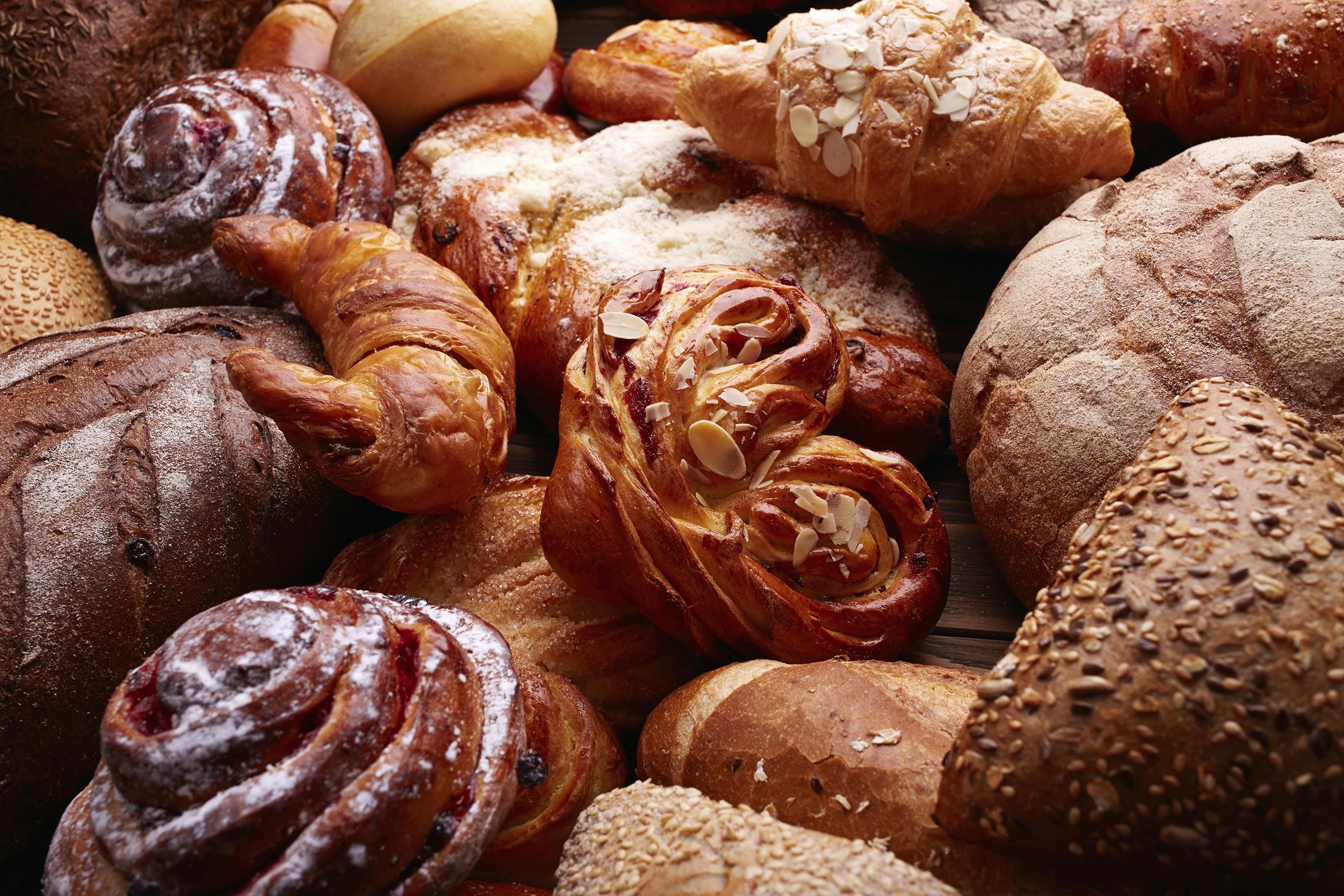 They found that solution in Odoo. Odoo's user-friendly interface allowed Al Manar Bakery to easily adapt the ERP to their unique needs and workflows. At the same time, Odoo provided the advanced features they needed to streamline operations, gain deeper business insights, and scale up production without compromising quality or traditions.

Improved inventory management. Al Manar Bakery now has full visibility and control over their inventory, allowing them to avoid waste and better meet fluctuating demand.
Easy customization. Al Manar Bakery was able to customize Odoo's templates and modules to match their traditional recipes, ingredients, and ways of working. The solution feels familiar yet innovative.
Real-time insights. Al Manar Bakery gains valuable insights into sales, costs, profits, and key metrics by product category. They can make data-driven decisions to optimize pricing, reevaluate menus, and identify new opportunities.
Scaled up operations. Al Manar Bakery has expanded from a single retail shop to multiple locations, event catering, and overseas retail partnerships. Odoo supported their growth while keeping operations running smoothly.
Preserved craftsmanship. By choosing a solution that complements rather than replaces their traditions, Al Manar Bakery has been able to innovate in a genuine, craftsmanship-first way. Odoo has helped them scale as artisans, not just vendors.
In the end, Al Manar Bakery found in Odoo a trusted partner that shares their passion for quality, tradition, and personalized service. Odoo's flexibility and features have empowered the bakery to embrace change while staying true to itself. Innovation and tradition can coexist, as AL MANAR BAKERY and Odoo have proven.