Keen to establish world-class alliances with IT leaders
We think business IT should cover complex needs without being complicated. Our mission is to support our customers in the most innovative manner to help them achieve their goals and add value to their business process.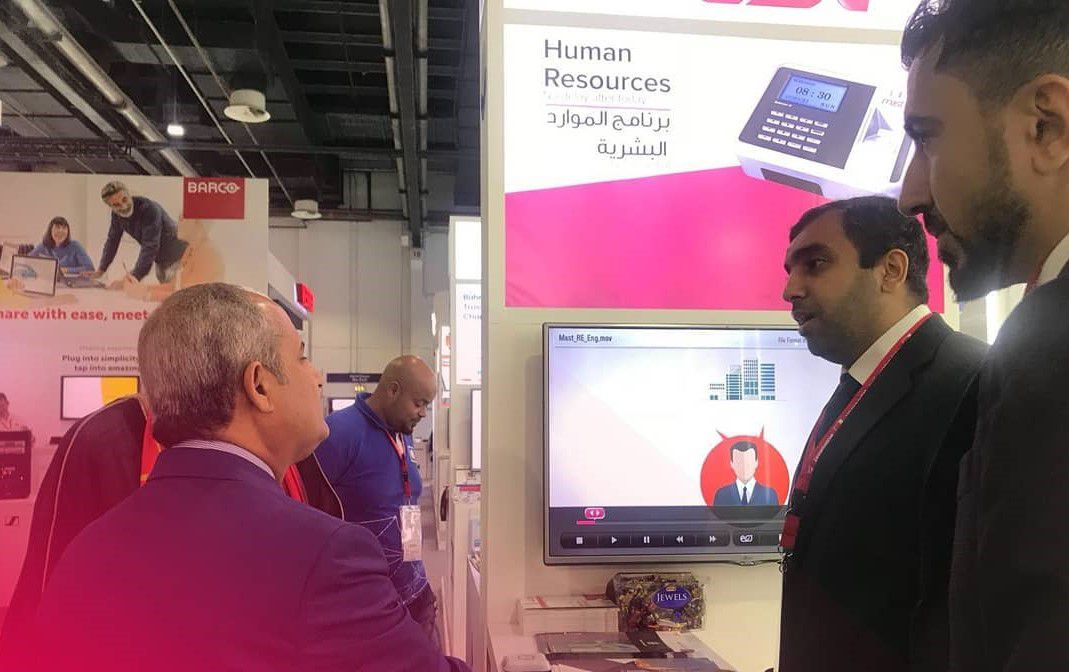 Mast W.L.L is a diverse IT and marketing company that has seen a tremendous development horizontally & vertically since it's establishment in 2007. Today, Mast stands on an excellent record of various successful stories within the Bahraini market.
MAST has initiated it's operations with simple hardware and networking trade and services. It then expanded to accounting and retail solutions hand in hand with internationally esteemed corporations.
Ultimately, Mast took a further step into digital marketing via it's bulk SMS portal (Rasool).
This was complemented later with website creation, logo and branding creation and print out services.
History
2008 Established, specializing in IT



2009 In contract with SAGE as an authorized agent for the accounting program



2010 In contract with Ezi as an authorized agent for software solutions



2010 In contract with Aldelo as an authorized agent for restaurants program



2010 Established a private section for SMS



2011 Working with Tamkeen as a provider for service enabling IT project



2011 Working with the Korean POSBANK company in POS section



2011 Working with the Chinese company in POS section



2012 Working with Tamkeen as a provider for service enabling accounting projects



2013 working with RICOH as distributors for Photocopying machines



2015 Working with global software company Odoo as authorized agent



2015 Working with the Korean POSBank company in software section as an authorized agent